Al Grant- President

Words from the President:
Welcome to our site and I hope you find it interesting and informative? We have now developed a Members page which has all the pieces we have in our repertoire and this has been well received by members, particularly those who don't read music, allowing them to learn in their own time. The feedback has been very positive from all members allowing even greater enjoyment during rehearsals.
So, if you enjoy music and can hold a note why not come along to a rehearsal and give us a try?
I was reflecting on when I first came into singing at the tender age of 15, yes I was tall for my age, and joined the chorus of our local G&S Society in Carlisle. My student years in Edinburgh found me joining the Edinburgh University's Savoy Opera company where, as often happens, I met my wife Val.
We have continued our interest in music ever since and on settling in Ayrshire we missed stage production so much that we established Loudoun Musical Society in 1975 which I am glad to say is going from strength to strength. Incidentally our first Musical Director was Mr Alex Ferguson, who went on to hold the same position with the Aeolian for over twenty years –how time flies?
Having been away from amateur theatre for some time I was invited to join the choir and have thoroughly enjoyed the experience and being retired it gives me an interest over the winter months.
I am both delighted and honoured to be appointed President and to be a part of maintaining the success that has been achieved by so many over the years,
Alistair Peter - Musical Director


Matt Allison - Accompanist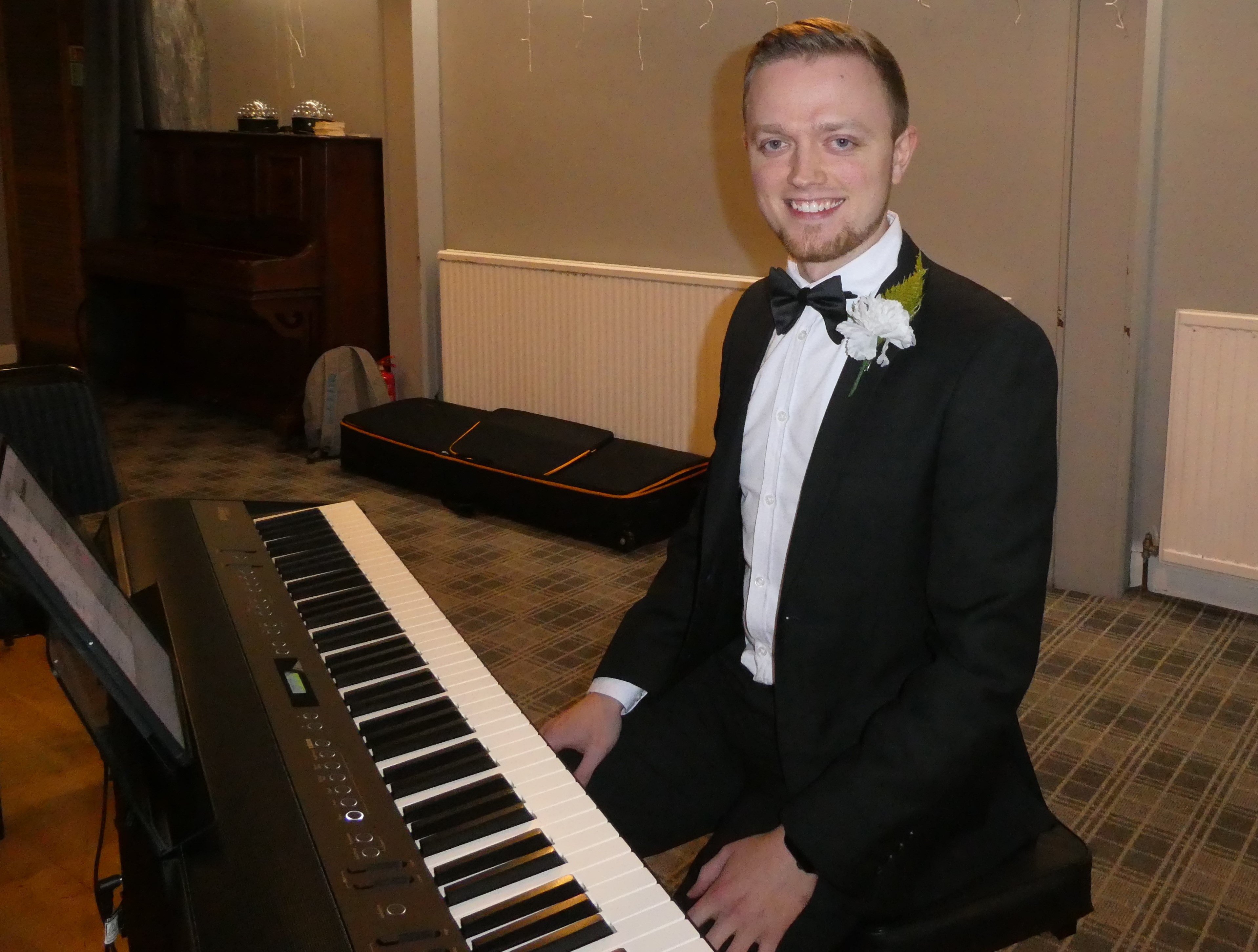 Alex Findlay - Vice President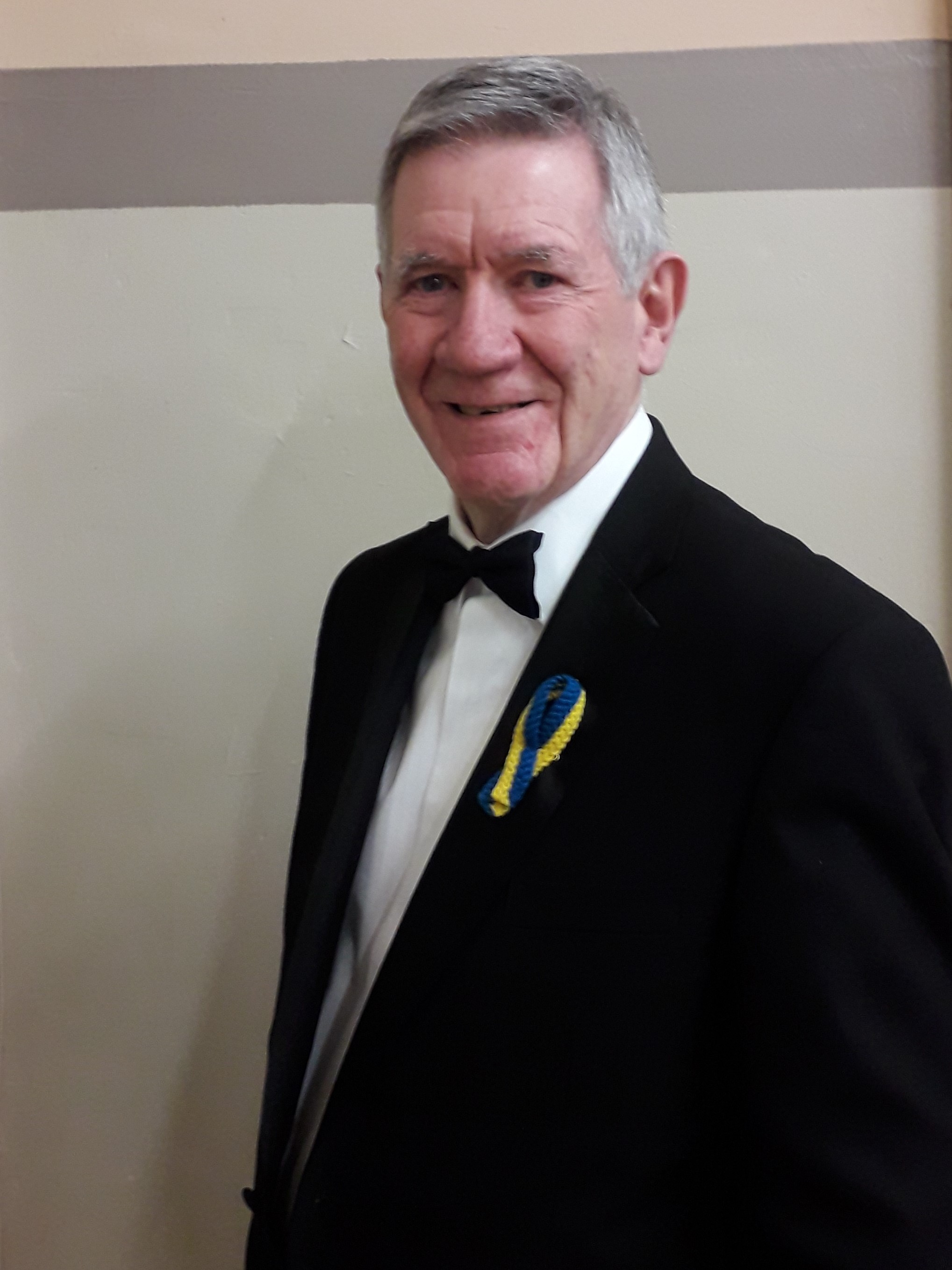 Willie Wallace - Secretary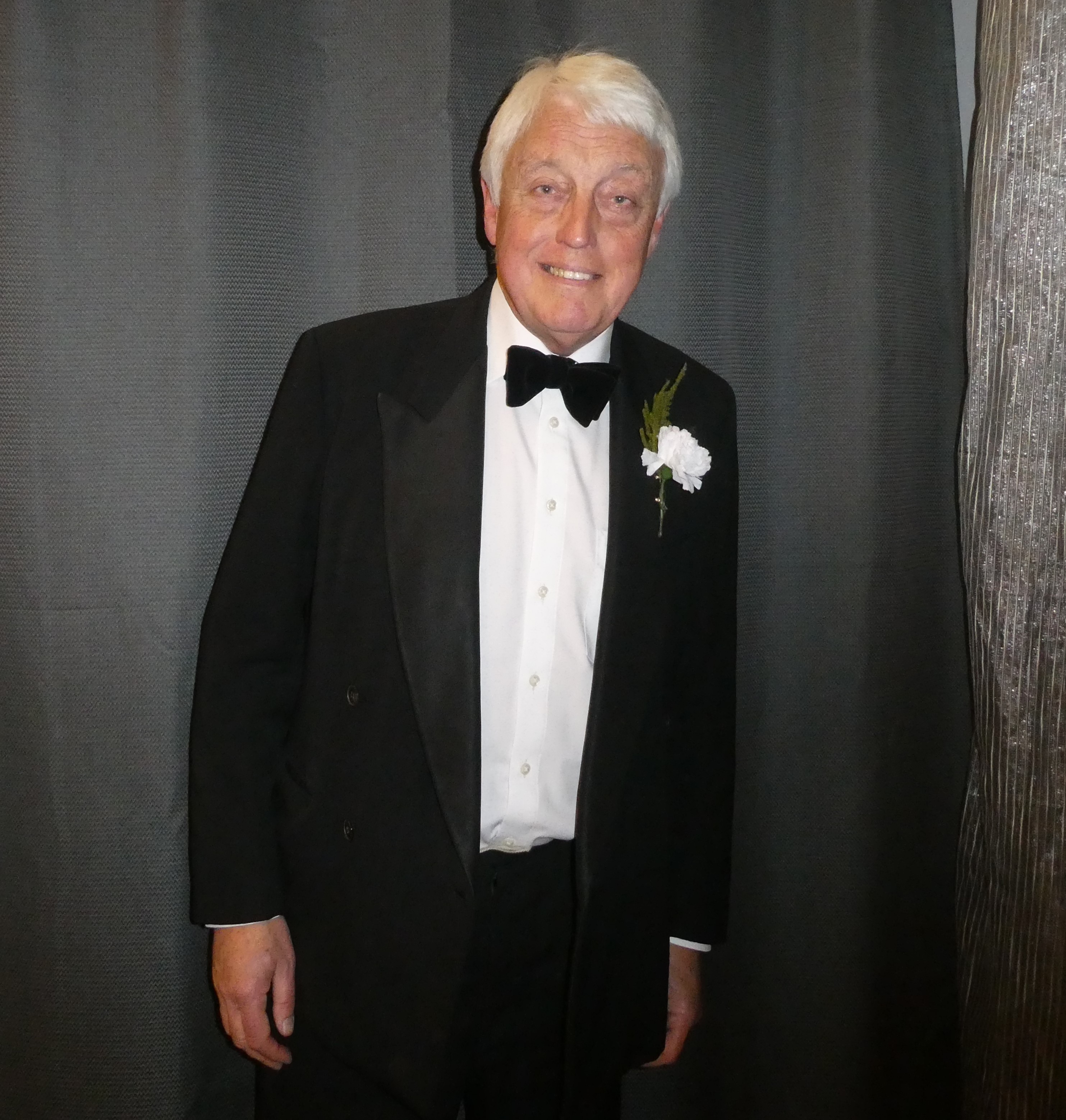 Michael Struthers - Treasurer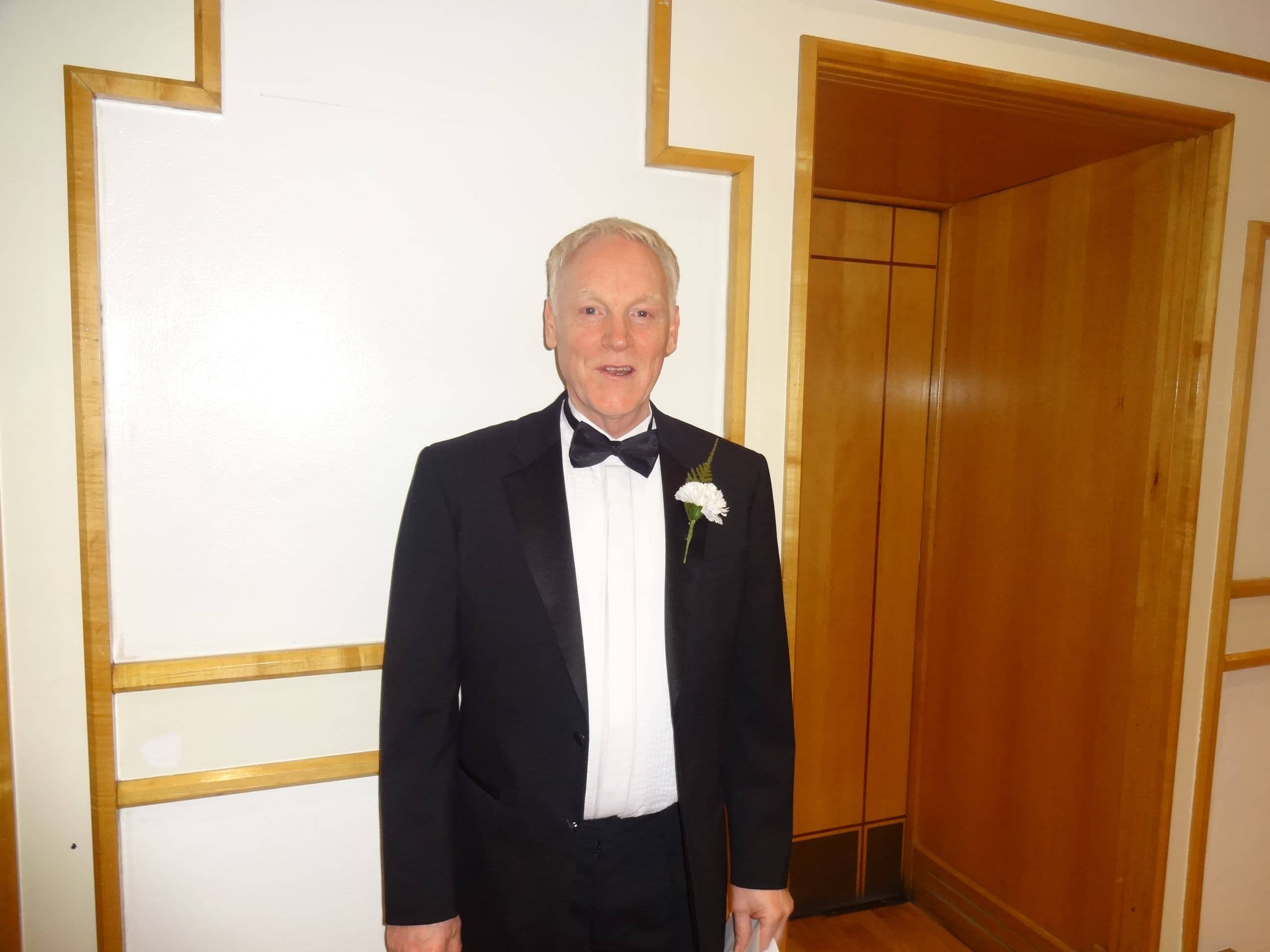 Reg Short - Librarian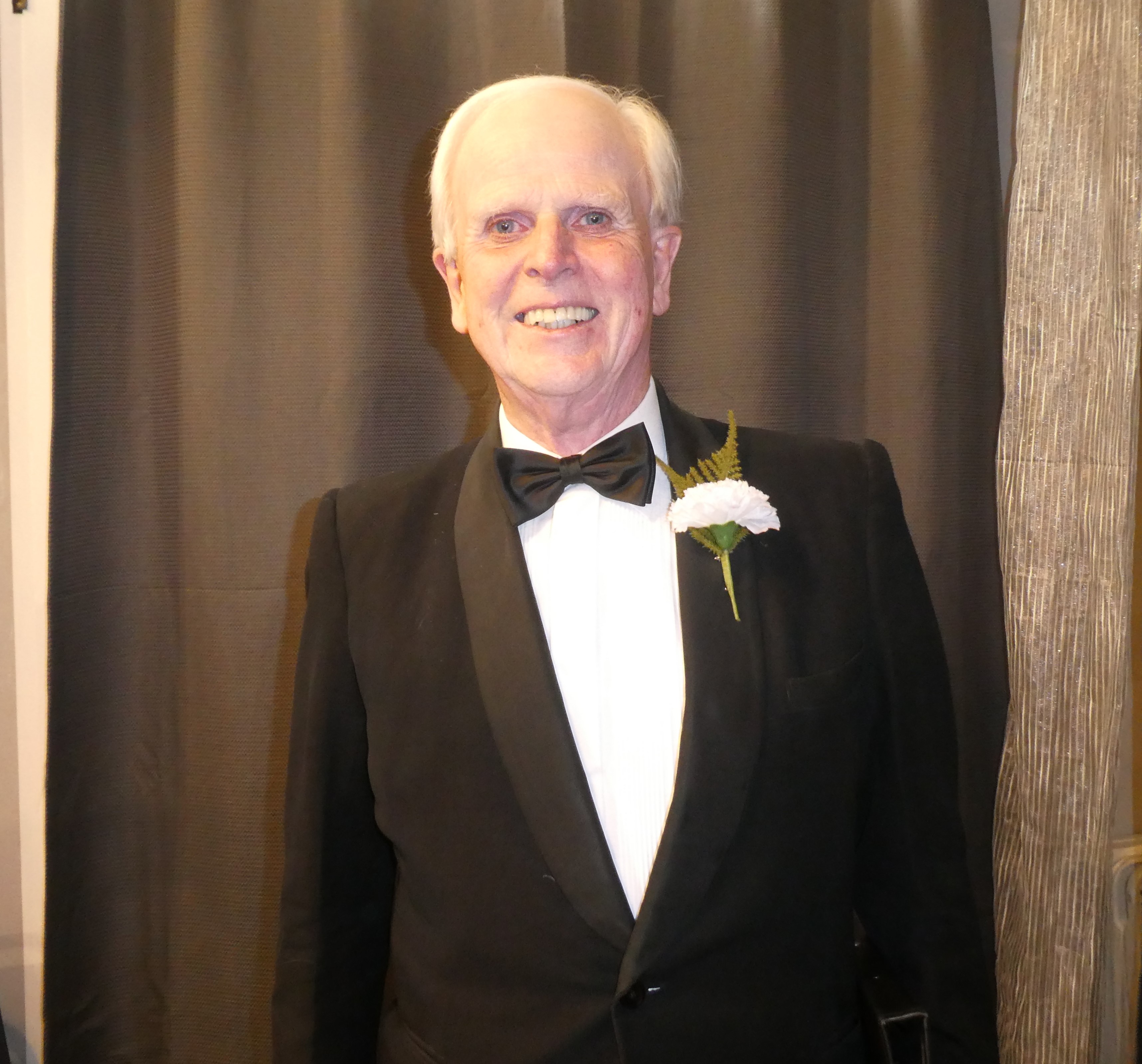 Bill Caldwell - Compere